After using a number of scan tools, we found that the best OBD2 scanner is the Autel Maxisys MS906BT, which is a professional car diagnostic tool with advanced features such as ECU programming and OEM-level functionality. However, if you require a more affordable alternative, the brand's Autel MaxiDiag MD806 is the best option for most car owners.
Whilst testing the devices, we based our conclusions on their functionality, usability and value for money. If you have never used an OBD2 scanner before, we recommend that you read our detailed guide on how to use them. Whether you use a Bluetooth OBD2 scanner or a basic car diagnostic tool, they are much easier to use than they once were.
Best OBD2 Scanner Overview
Depending on how you wish to use a car diagnostic tool will determine which is best for your requirements. If you are a mechanic or an enthusiast, the premium professional tools offer full system diagnostics as well as advanced features. However, for an average car owner, the mid-range and budget options offer all the functionality you may ever need.
Below is a list of the best OBD2 scanners that allow you to clear codes, reset service lights and so much more.
The Best OBD2 Scanners
---
How We Tested & Rated
Over the years, we've used a variety of car diagnostic tools to keep our personal, friends and family's cars up and running. As the years have passed, we've upgraded several times and they get better with every upgrade.
Our favourite OBD2 scanner to use by far is the Autel MaxiSys and as we use it quite regularly, we purchased all the additional connectors to go with it (as shown in the photo). This means that we can use it on a huge range of cars new and old, which is a great bonus. However, as it's a professional car diagnostic tool, it isn't the best OBD2 scanner for everyone else to use and this is why we've tested a variety of scan tools.
To keep our commitment to reviewing and testing the latest car diagnostic tools (for this article), we continually update the devices each year. This is made possible by buying the tools outright or brands reaching out to our team.
---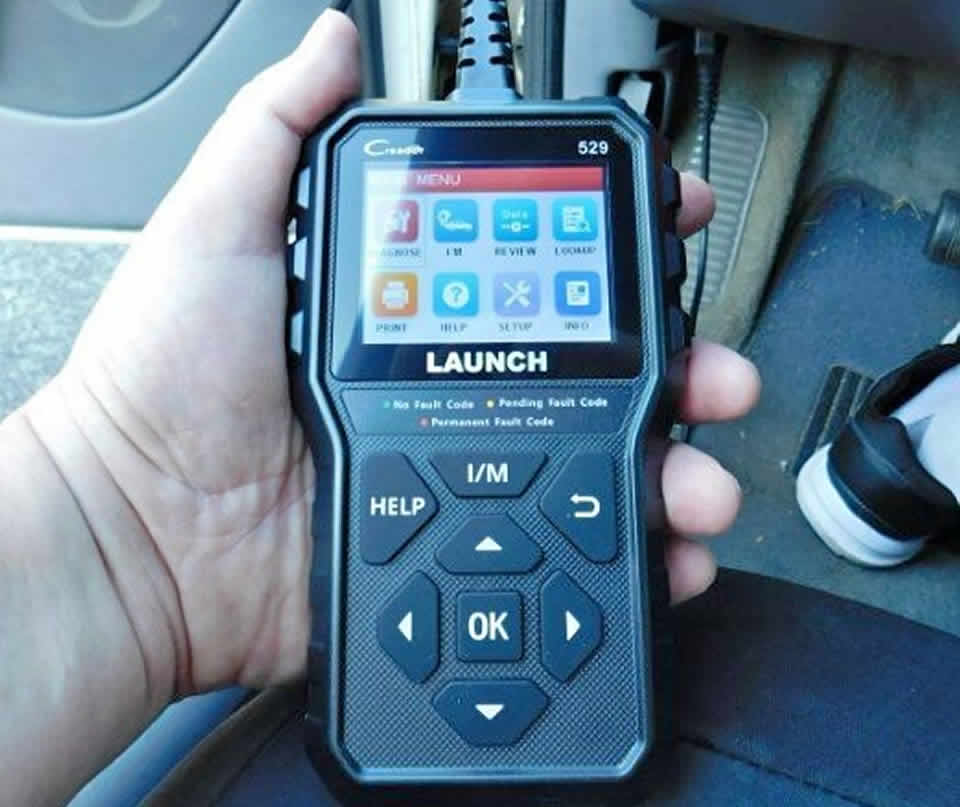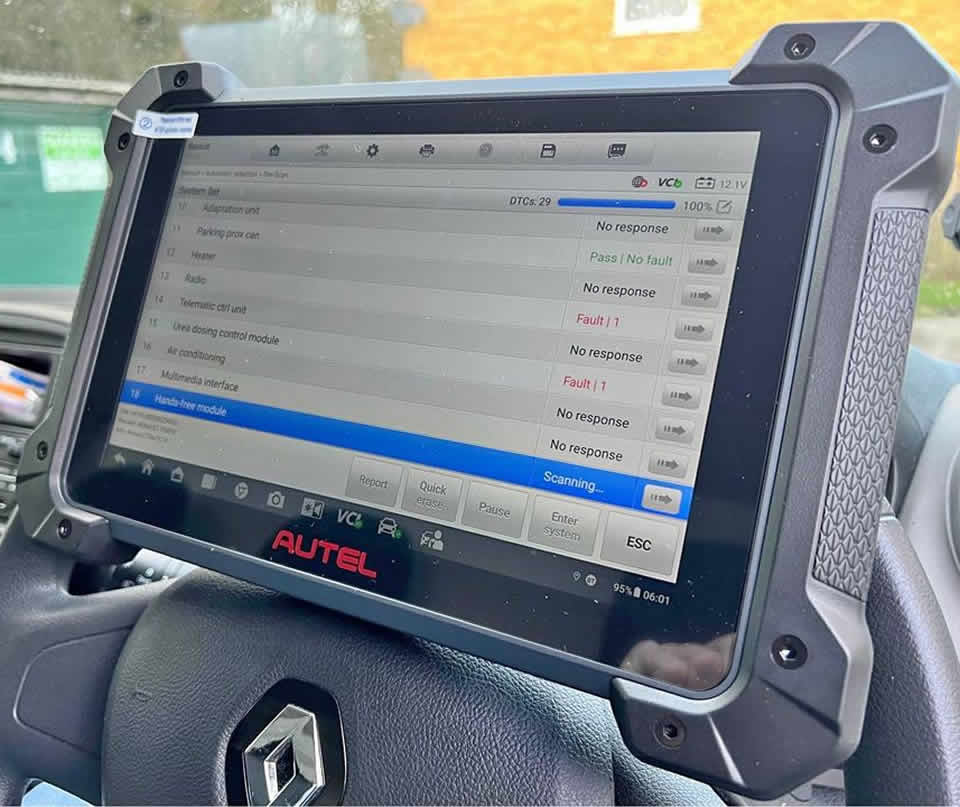 In the below Instagram post, it shows a selection of other OBD2 scanners that we've tested over the years.
Whilst researching the available OBD2 scanners available in the UK, we based our recommendations upon several factors, which include their functionality, usability, value for money, brand reputation and available add-ons.
As with any technology, there will be new devices released each and every year by the brands, which we intend to get our hands on and test to keep this article updated.
Conclusion
Rather than relying on guesswork or costly trips to a mechanic, an OBD2 scanner is a great investment. Depending upon your requirements, they are available in a range of budgets with functions suited for all experience levels.
To avoid disappointment, we advise that you purchase from a reputable brand that has been producing car diagnostic tools for many years. You should also analyse the compatibility list to ensure that your car manufacturer is listed.
If you require further information with regards to any of the OBD2 scanners listed in our roundup, feel free to get in touch and we will try to provide our assistance where possible.
To use a car diagnostic tool, you'll need to locate the OBD2 port, which is usually located underneath the dashboard near the driver's seat. It's worth pointing out that many OBD2 ports are concealed by a plastic cover and this'll need to be removed to see the port.
As long as your car features an OBD2 port (most vehicles manufactured after 1996 feature an OBD2), you'll be able to use most car diagnostic tools that use an OBD2 connector. However, certain diagnostic tools may offer additional functionality for certain manufacturers.
Many car diagnostic tools now offer the ability to scan your car wirelessly over WiFi or Bluetooth. This is a great bonus because it gives you the freedom to move around your car rather than being restricted by a short wire. In terms of how they work, they require you to insert an OBD2 connector into the port (as you would normally do), which then connects wirelessly to your tablet scan tool or smartphone (iPhone or Android).
Along with clearing fault codes such as an ABS and SRS light, you can also do a lot more with a car diagnostic tool. For example, you can code certain features such as turning off your headlights after a certain period of time and so much more. If you opt for a professional car diagnostic tool, you can even perform live testing (i.e. measuring the pressure values of your fuel injectors), actuation tests and even program new keys.